Partner, Colibri Kazakhstan Law firm
---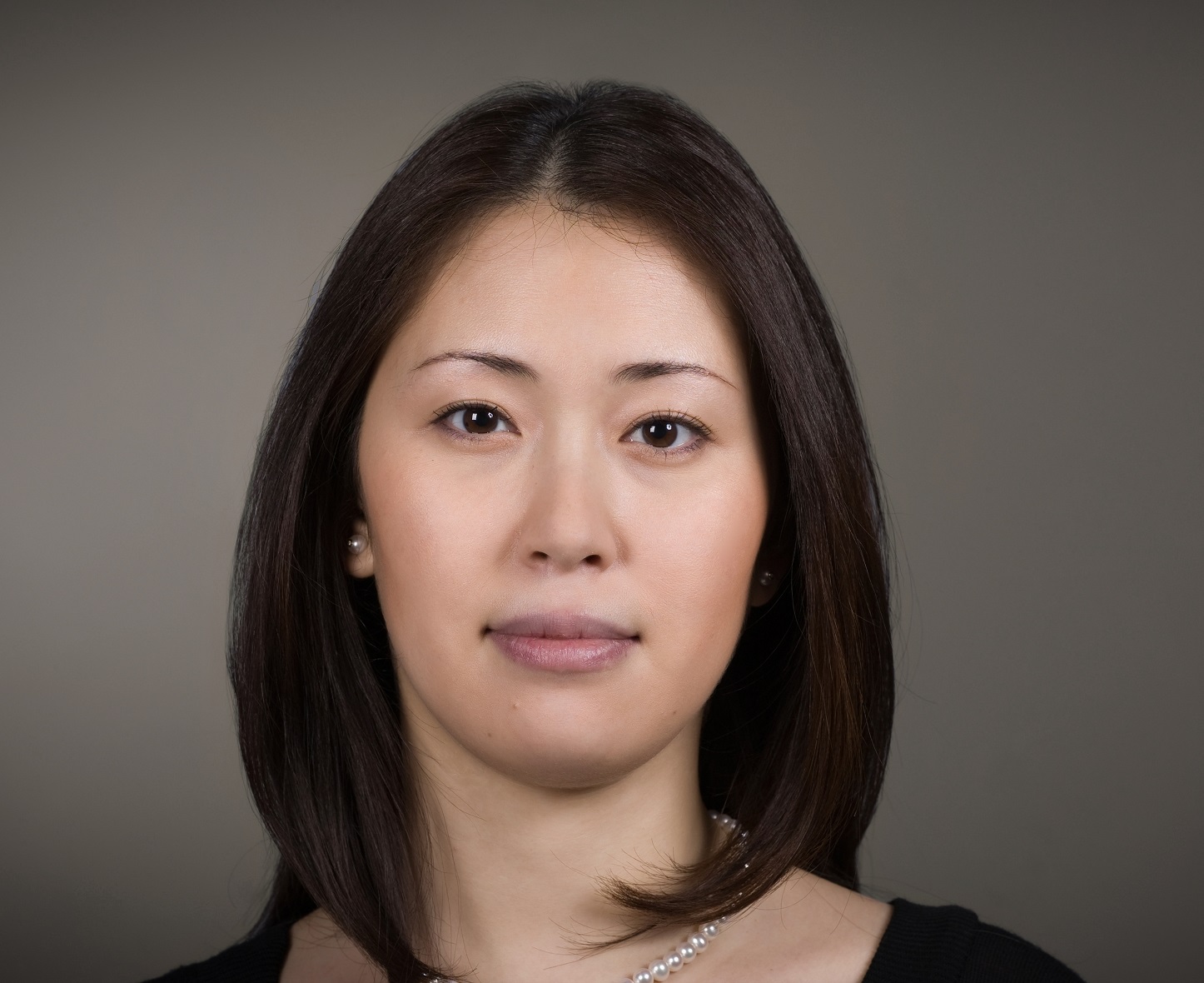 Partner of Colibri Kazakhstan Law firm, Zhanar Abdullayeva is a graduate of the University of Nottingham (LLB) and London School of Economics and Political Science (LLM). She worked in major international law firms in the UK and Kazakhstan. She is a member of the Law Society of England and Wales, Kazakhstan Petroleum Lawyers' Association, Kazakhstan Bar Association. Zhanar specializes in oil and gas, mining, energy and environment sectors. She worked in a number of cross-border merger and acquisition transactions in subsoil sector, advised on foreign investment, financial matters and general corporate and commercial issues in Kazakhstan.
---
Session 9 - Local content and its impact on recruitment, employment, training and research in the mining sector

Procurement and local content rules in the sphere of subsoil use.
Today the issue of procurement is of specific importance for subsoil users in Kazakhstan, as the promotion of so called "local content" in the mining sectors is a major Government policy aimed at stimulating the development of other sectors of industry and the support of local manufacturers. In view of this, one of the most efficient instruments for the Government is the regulation of the procurement of goods, works and services by subsoil users. In general the presentation will focus on legislative requirements and explain in more detail an obligation of subsoil user and its contractors to procure goods, works and services.
---