Partner, Performance & Assurance Services , ERM
---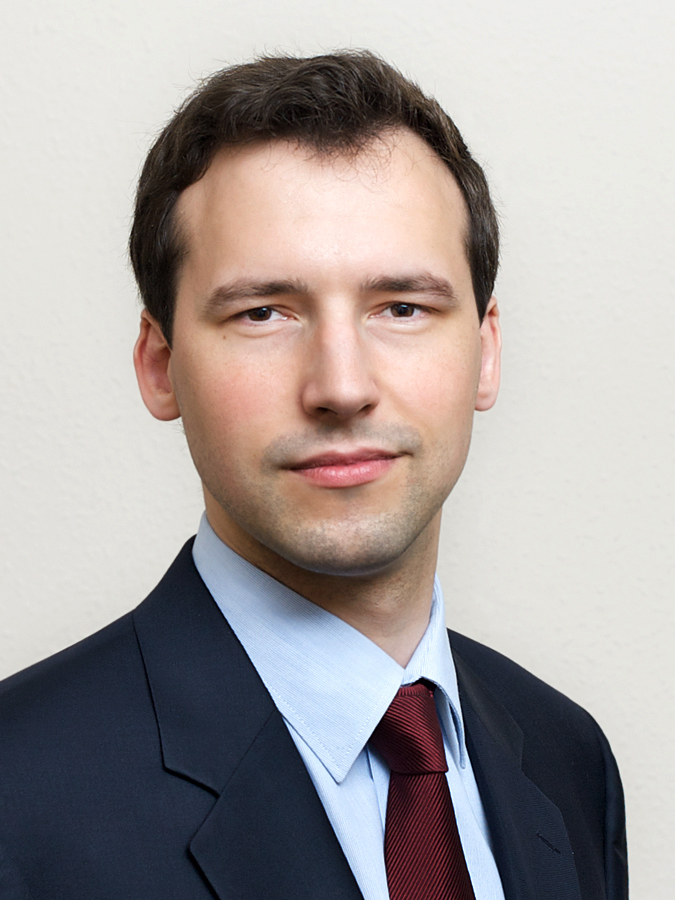 Valery Kucherov is a Partner and Performance & Assurance Practice Leader of ERM in Eurasia with experience in development and implementation of EHS Management Systems, Performance Intervention Services, Risk management, Trainings, Due Diligence and Corporate Assurance in the energy & extractives sector. During the last 10 years Mr. Kucherov has undertaken a wide variety of large-scale projects for national and multinational mining, oil & gas and power clients, deploying large-scale management systems projects and engaging with the senior leadership of the companies to trigger EHS performance improvement. He has worked primarily throughout Russia, Kazakhstan, Ukraine and other Republics of the former Soviet Union, as well as East European countries. Mr. Kucherov is a current member of different international professional and business associations, including the International Register of Certificated Auditors (IRCA) of the Chartered Quality Institute (UK). Since 2011 Mr. Kucherov also holds the position of Chairman of the Environmental Sub-Committee of the Association of European Businesses in Russia (AEB).
---
Session 4 - Responsible mining and mine closure planning

Environmental & social risks in the mining industry – current trends
The presentation focuses on environmental, health and safety and social (EHSS) risks in the mining industry and the current challenges that the industry is facing with regard to EHSS management, especially in the light of expansion of international mining operations to the new geographical frontiers with high environmental and social sensitivity. The presentation also addresses the key sustainability execution challenges in the short- and long-term prospective, and the impact that EHSS risks have on shareholder value, license to operate and organizational effectiveness of mining companies when operating globally and in the CIS region. A number of recent case studies, related to large mining projects in CIS countries are discussed.
---