Senior Geologist , SRK Consulting (Kazakhstan) Ltd.
---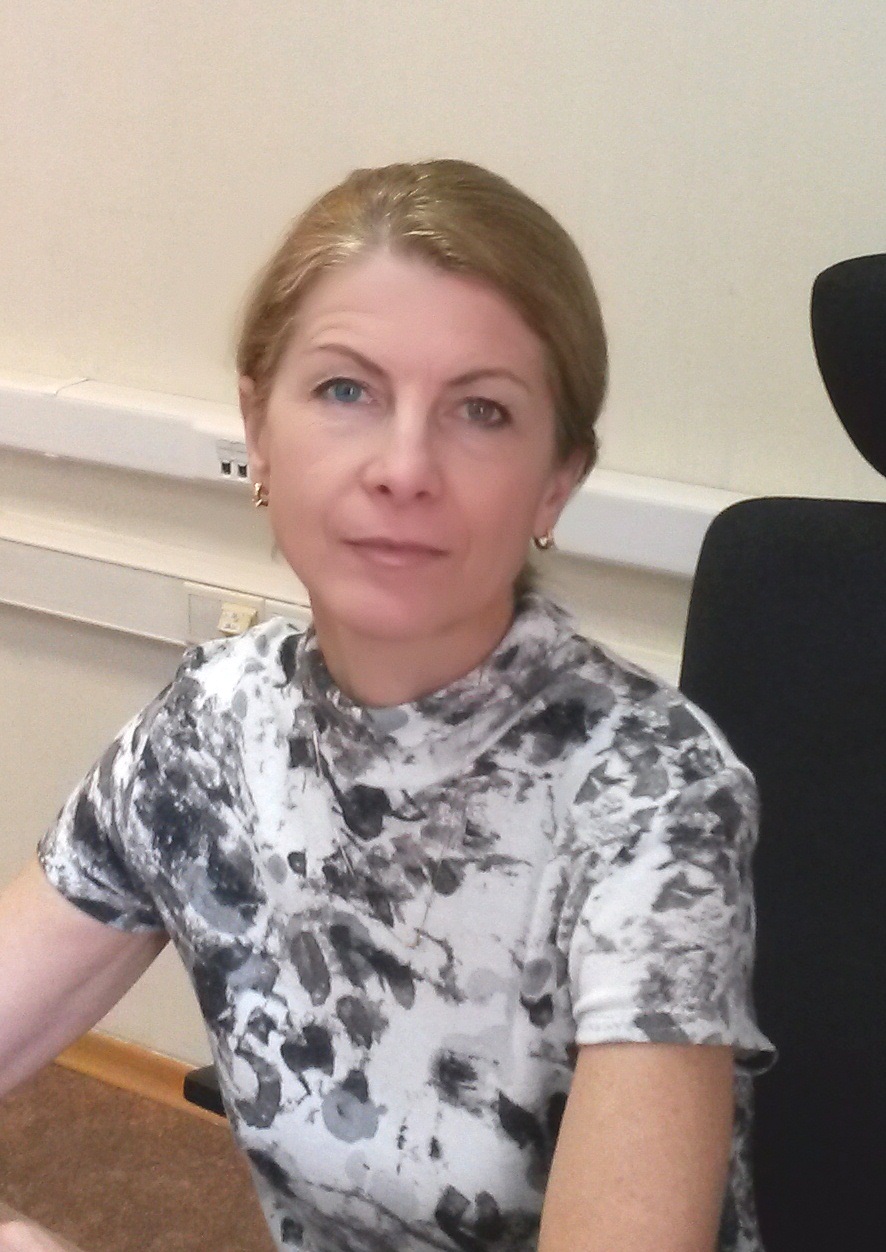 Tatiana Sokhonchuk is a Senior Geologist for SRK Consulting Kazakhstan from 2011. She holds a Master's degree in Geology from the Leningrad State University, Russia. As a Geologist, she has more than 15 years of experience in gold exploration, alluvial diamond placer exploration, marine diamond exploration, and mineral resource estimation. She has worked on projects in Russia, Israel, Namibia, Kyrgyzstan and Kazakhstan, on projects requiring QA/QC verification of sampling and database management to JORC-compliant requirements, and mineral resource estimation.
---
Session 3 - Geological data and information disclosure

The importance of data quality for resource estimation
This paper presents the main observations and recommendations from SRK experts based on participation in 7 projects (6 of them in Kazakhstan). Only few companies carry out exploration in accordance with international requirements (JORC, etc.), which creates troubles to attract foreign investors and to enter to the international capital market. The presentation contains an example of exploration program and QA/QC protocol including drill hole survey control, down hole survey control, random insertion of control samples (standards, blanks, duplicates), confirmation of past exploration results and verification of electronic database.
---