Head of sales Department , VIBROTECHNIK
---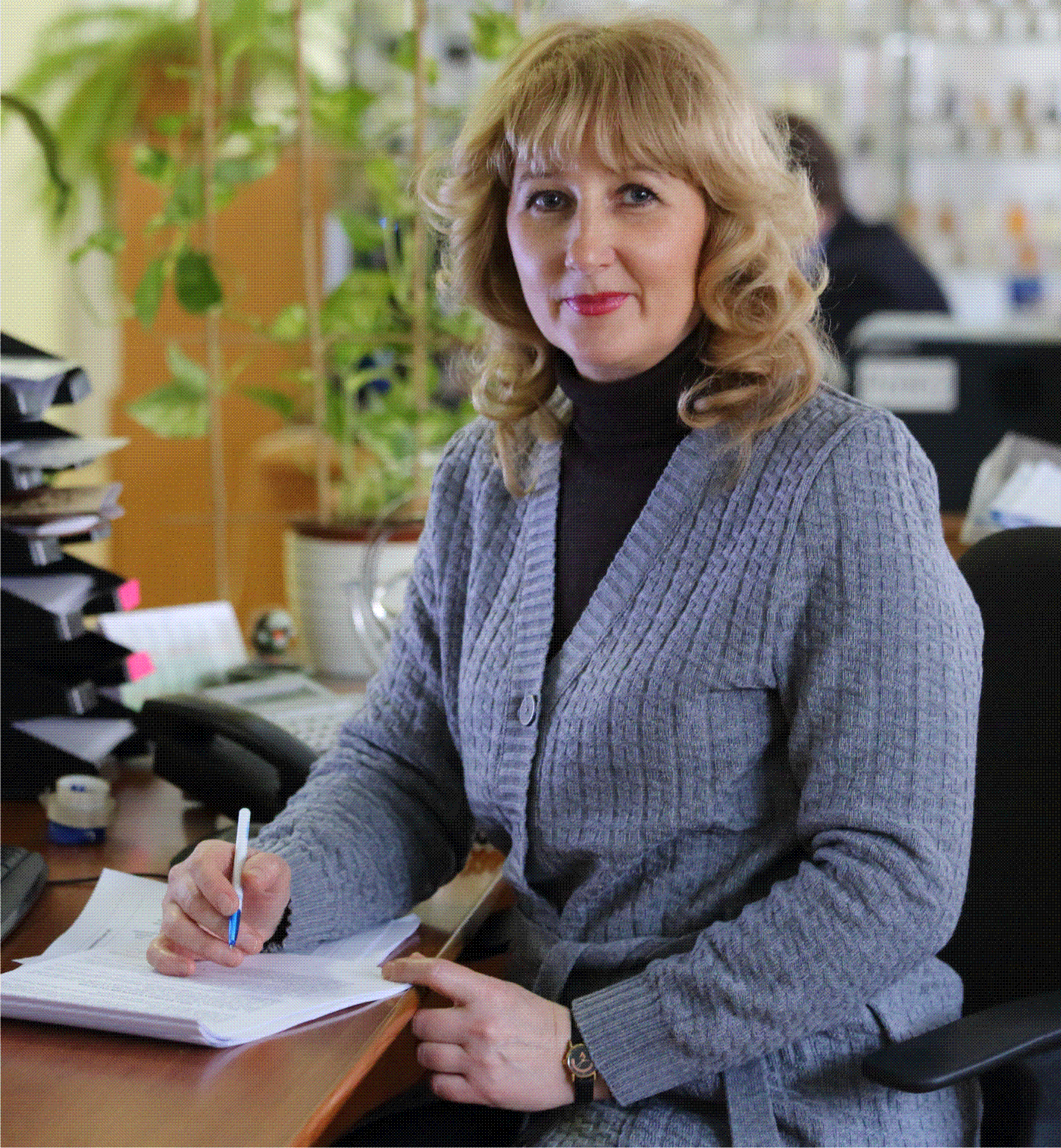 Born 17.06.1960 year.
Higher education ( Leningrad State University, chemical Department)
Worked as a chemist-laboratory assistant at the Institute of petroleum Exploration (VNIGRI, Leningrad).
Worked in «VIBROTECHNIK» since 2001, made a great contribution into development of the company.
On her career path she went from from sales of equipment to the chief of a sales Department.
---
Business Podium

VIBROTECHNIK - equipment for sample preparation
"VIBROTECHNIK" manufactures for more than 20 years high-quality laboratory equipment for crushing, grinding and screening a wide range of materials.
At the moment the assortment of products includes over 100 equipment items :
- jaw crushers JC 6 and JC 10;
- disk grinder DG 65, DG 175, DG 200, DG 250;
- roller crusher RC 200x125 ;
- hammer crushers HC 2x2, HC 5x2, HC 5x5;
- vibratory roller mill VRM 1, VRM 3;
- vibrating cone mill - crusher VCM 6, VCM 10
- laboratory sieves »;
- vibrating screens GR 30, 50 GR;
- sieve shakers;
- special technological equipment
- mixers
---