Senior Consultant/Project Manager , SRK Consulting (UK) Ltd
---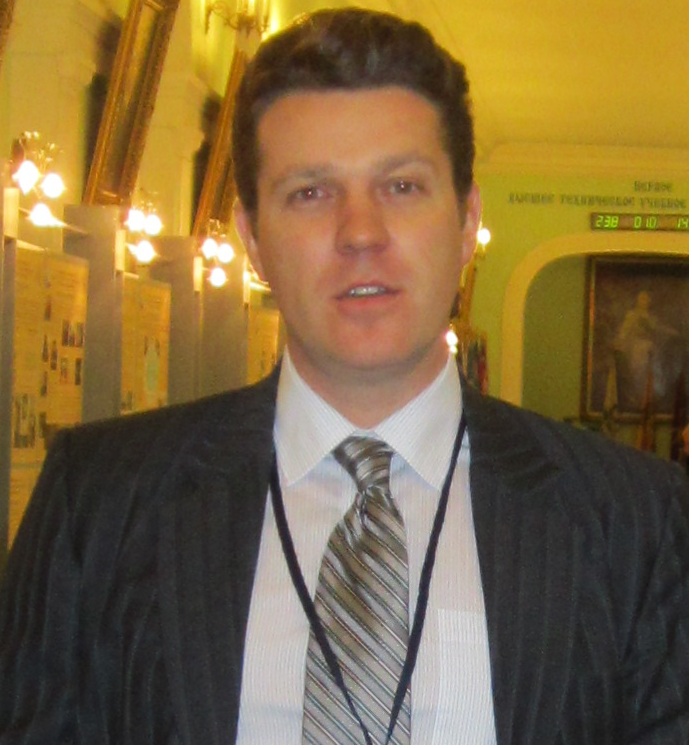 Dr Sabanov is a chartered engineer with 22 years of experience in the mining industry. Dr Sabanov skilled in business development, has superior marketing and communication skills, has built a solid client base and served as a company representative on multiple concurrent commissions. Dr Sabanov's expertise lies in managing and working on technical studies, including scoping, pre-feasibility and feasibility studies. Dr Sabanov also has experience in producing of Russian (or CIS) technical studies. His work covers mine design and life of mine planning, estimates of capital and operating costs mining method and equipment selection. And also in reserve estimation in accordance with international standards and codes (JORC, CIM, CRISCO) for underground and open mining projects. Dr Sabanov has also been involved in due diligence work, including Competent Person Reports (CPR) in support of project finance and stock exchange listings. He has extensive experience in oil shale in Estonia and globally, in various mining methods, oil shale beneficiation, room-and-pillar, blasting operation, surface miner, roadheader and continuous miner, mining risk assessment and risk management and sustainable mining. He has further experience in diamonds, gold, iron ore, zinc, bauxite, potash, rare earth elements and coal. He has worked with projects in Russia and the CIS, the Balkans, Europe and South America. He has authored over 60 technical publications mostly in the field of mining engineering.
---
Session 7 - Controlling the raising costs and improving mining efficiency

Pushback approach to Open Pit Scheduling to increase the NPV
The standard approach to the open pit mine design process typically applies a pit optimisation process followed by basic scheduling within that defined final pit limit. Often, as a result of this process the mine operates at higher strip ratio during the initial period and moves towards a lower strip ratio to the end of the mine life. The impact of this is an annual production schedule does not follow a sequence that maximises the NPV. The objective of this paper is to compare and contrast the Pushback and Standard approaches for open pit mining aiming to demonstrate that a Pushback approach is practical and can increase the NPV of a project. The Pushback approach mines the pit in a series of campaigns or Pushbacks. The Pushback method minimises the stripping ratio in the early years and defers some of the equipment purchasing until later in the mine life. The Pushback approach often utilises the Balanced Waste Dumping method to further optimise the haulage fleet. The Balanced Waste Dumping Method allows balancing the truck fleet and avoiding the purchase of more trucks by optimising distant dumping location when pit gets deeper. The results of the study show that the project NPV can be increased by the application of Pushbacks and Balanced Waste Dumping methods improving project economics. The Pushback approach can increase the NPV of a project by delaying and smoothing capital expenditure on equipment and waste stripping while maximising the grade to the process plant.
---