General Director , "Wardell Armstrong International" LLP
---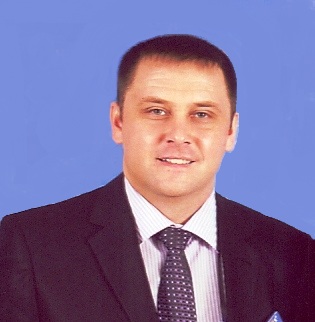 Ruslan holds a position of General Director in Wardell Armstrong International, Kazakhstan. Ruslan has over ten years of diverse operational experience in the mining industry. Before joining WAI in 2012, he worked for more than seven years at Kumtor, the world biggest gold mine located in Kyrgyzstan and about two years at Altyntau-Kokshetau gold mine, North Kazakhstan. During his extensive career in mining industry Ruslan implemented a number of projects in the field of drilling and blasting, mine geotechnical engineering, open pit slope stability monitoring, mining operations management systems, implementation of innovative technologies in mining fleet management systems, implementation of high-precision GPS excavating and drilling position control systems.
---
Session 7 - Controlling the raising costs and improving mining efficiency

A few simple steps to achieve lean production in open pit mining
This presentation describes how an optimisation of existing operations and implementation of innovative technologies can enable significant reduction of operating cost and increase of the overall production capacity. Thу presentation also describes the results of reorganising operations management system on a number of local and overseas mines.
---