Senior Geotechnical Engineer, SRK Consulting (UK) Ltd
---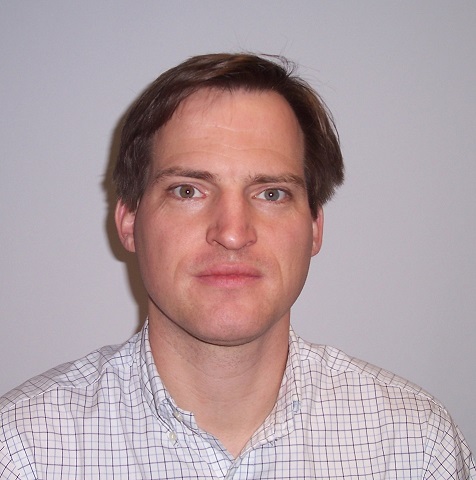 Philipp Mohr is a Senior Geotechnical Engineer with SRK Consulting (UK) Ltd in Cardiff. Philipp has 15 years' experience in geological, geotechnical and hydrogeological field investigation, and geotechnical assessment of open pit slope stability and slope design, in a variety of geological environments. His expertise includes slope stability analysis and design, assessment and conceptualisation of rock and soil masses in a variety of commodities for preliminary and detailed engineering studies. Philipp's principal expertise focuses on technical studies from planning stage, conceptualisation of data collection and drilling programmes, integration of hydrogeological, structural and geotechnical data into slope stability analysis and modelling through to development of optimised slope design. Skills include geological and structural mapping, geotechnical borehole logging, design of laboratory testing programs, geologic hazard assessment and training of geological staff in geotechnical and geological data gathering and interpretation. Philipp gained additional experience in exploration and mining geology. His expertise comprises geological logging and mapping of lithology, alteration and mineralisation and structural patterns. He has undertaken open pit, underground and quarry geotechnical projects throughout Europe, South America, Australia, Mongolia, Kazakhstan and Russia, as well as the Congo and the Middle East.
---
SRK Master Class: Talk 2 - Data Collection for Mine Design

Rockmass characterisation from combined borehole geophysics and core logging
The need for quality data for underground and open pit projects from drilling or mapping including methods of data collection and quality control. Geotechnical analysis and development of geotechnical domain models.
---
SRK Master Class: Talk 4 - Geotechnics

• Geotechnical and structural data analysis
• Geotechnical domain modelling
• Geotechnical Strength Model
---