General Director , Sary Kazna LLP
---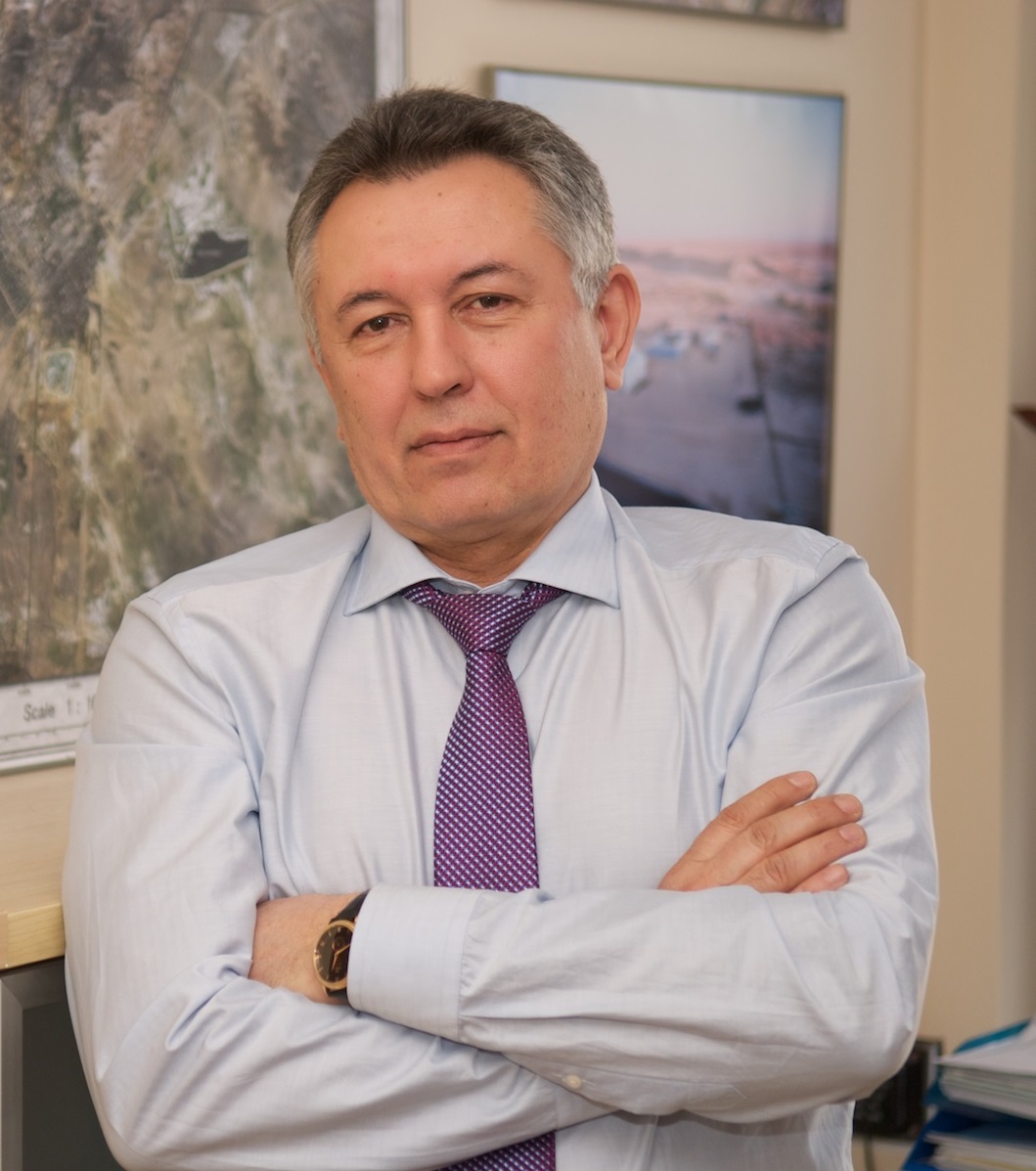 With over 15 years of experience of managing businesses in Kazakhstan and a proven track record in the resources industry, Pavel has excellent management skills and an in-depth knowledge of the Kazakhstan's business environment.
---
Session 7 - Controlling the raising costs and improving mining efficiency

Copper mining at anthropogenic mineral formations of Kounrad mine
Development of the project. Statement of resources. Design. Statement of design. Construction of the hydro-metallurgical facility. SX-EW process and its development in Kazakhstan. Waste dump processing specifics considering current Kazakhstan legislation. Summary of experience.
---