Executive manager , "STC "MinStandards" Ltd.
---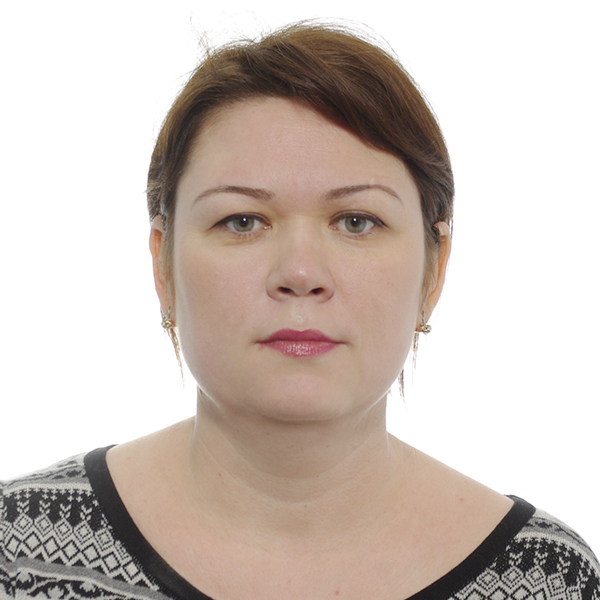 Graduated from Yaroslavl State Technical University as engineer in 1996. Since 2001, expert laboratory accreditation. After graduation joined Centre of Laboratory Analysis and Technical Metrology of Central Federal District as a metrologist, chief metrologist. From 2006 to 2013 worked as chief metrologist and vice-chairman of Research Council of Test Methods in FUE VIMS. Participated in the development of documentary standards and guidance documents, examination of technical documentation, development of certified reference materials of ores, laboratory accreditation.
---
Session 7 - Controlling the raising costs and improving mining efficiency

The role of standardisation and technical regulation in promoting innovation in the mining industry.
Today around the world the standardization and technical regulation are one of the parts of a successful promotion of innovation. Required level of quality of development of the mining industry at the present stage can be determined by the standardization. This level should be harmonize with international practice (CIS countries, Australia, America, Canada, etc). Standardization helps to accelerate the eckjof innovative technologies processes of exploration, mining and processing of mineral resources in mining practices and to create s for fair trading.
---