Corporate Consultant, SRK Consulting (UK) Ltd
---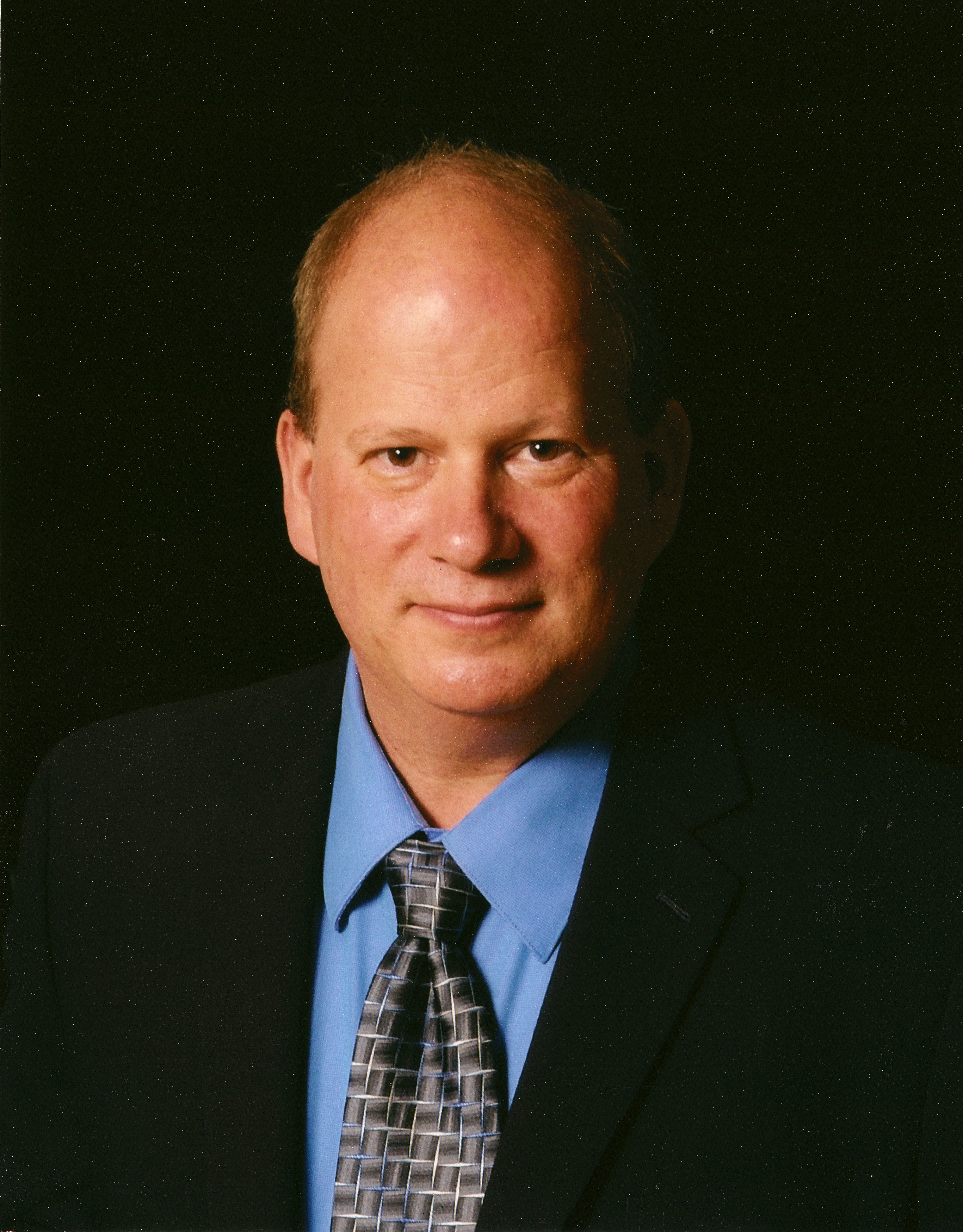 Jeff Parshley has more than 30 years of environmental and closure experience in the mining industry including environmental impact assessment, environmental management planning, environmental auditing, closure planning and closure cost estimates. In addition to planning and analysis work for mines, he has worked on more than 100 mine closure project internationally, and has also been involved in the management of several abandoned mines and actual closure works at several mines in the western United States. As a closure cost estimator, Jeff has developed numerous models for various types of mining operations including metals and industrial minerals. He has taught environmental risk assessment, mine closure planning, and cost estimating short courses for a number of clients, mining industry groups and regulatory agencies. His current work includes closure plans, environmental impact assessments, environmental and closure audits, and environmental management planning for our clients.
---


Mine Closure Planning
This class will provide a hands-on experience in the process of mine closure. Short presentations on key mine closure topics will be presented, followed by a number of example exercises intended to take the attendees through the entire mine closure planning process.
---