Partner, Debevoise & Plimpton LLP
---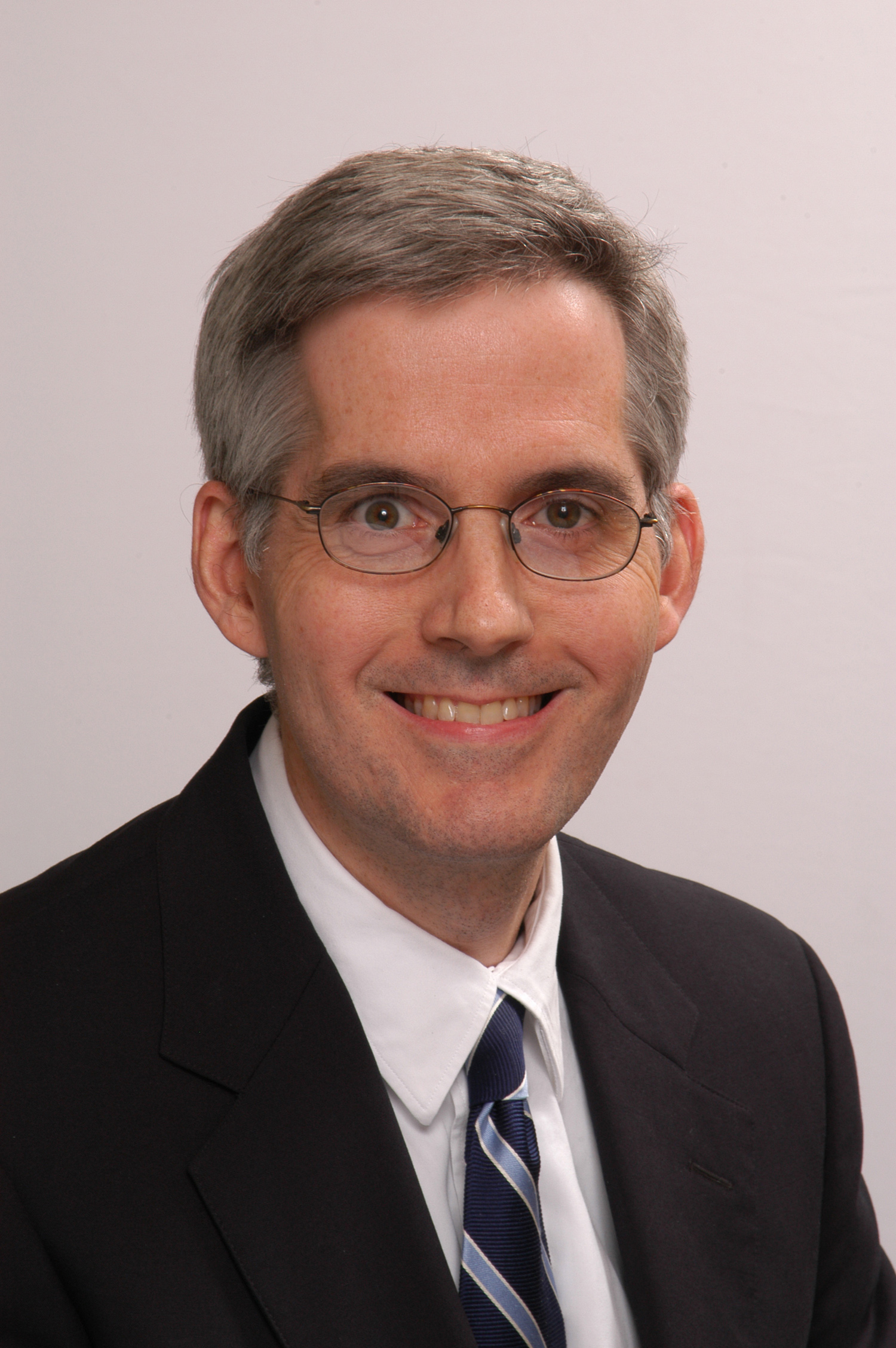 James Scoville is a corporate partner whose practice focuses on securities matters and capital markets transactions. He advises both issuers and underwriters in US registered and global offerings, with particular experience working on listings on the London Stock Exchange and US exchanges by Russian, Chinese and other emerging market companies, as well as representing mining companies in securities offerings.
Mr. Scoville is ranked by Chambers Global (2012) as a leading individual for equity capital markets in the UK and as a regional expert for debt and equity capital markets in Russia/CIS. In Chambers Global (2013) and Chambers Europe (2013) Mr. Scoville is recognised as "a renowned securities and capital markets lawyer." Mr. Scoville is ranked as a leading individual in Capital Markets: Russia by Chambers Europe (2013). He is the author of a number of articles on capital markets and mergers & acquisitions issues, including "Deal of the Month: Norilsk Nickel's $1bn seven-year Eurobond offering", The Lawyer (November 2013) and "Capital Resources", Mining Journal (September 2013). Mr. Scoville served as managing partner for Debevoise's London office from 2005 to 2013. He received his A.B. cum laude from Dartmouth in 1983 and his J.D. from the University of Chicago Law School in 1987 where he was elected to the Order of the Coif.
---
Session 6 - Funding mining and development projects in Central Asia

Financing metals and mining companies: from pre-export financings to equity capital raising and Eurobonds
• From a company's standpoint, where do you see the most attractive avenues for raising capital amongst the various funding alternatives – debt financing/public equities/private placement? What's your experience and expectations in terms of costs of financing and applicable interest rates? Which options may be most beneficial to the companies?
• Capital markets: as in other regions, the Eurobond market has tailed off, and the equity markets remained subdued. What is the outlook for 2014 for mining companies seeking to access the debt and equity markets? What are the exchanges companies in the region are looking at? [Go East or go West?]
• What are the key factors affecting a company's valuation for company seeking an IPO? What importance does a company's corporate governance profile have in the process?
• Private equity: What role does private equity play in the mix of capital raising and funding alternatives available to companies? Are there particular projects or companies that would be most of interest to private equity investors?
---