Head of Agency , Joint-Governmental-Agency for Coal Mine Rehabilitation
---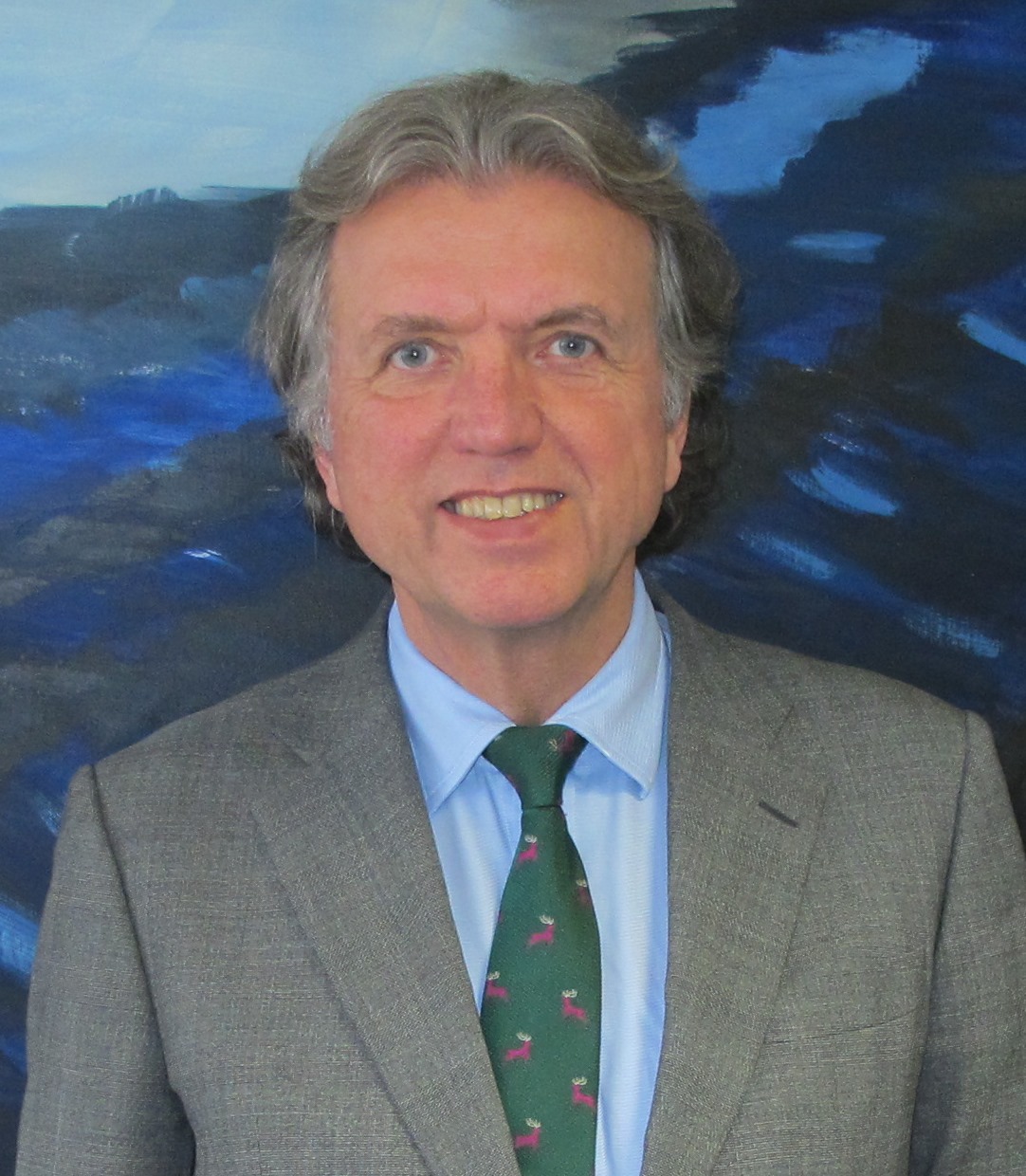 As a senior expert for the environmental, economic, and social aspects of mine closure, Dr. von Bismarck is heading since 1995 the Joint Governmental Agency for Coal Mine Rehabilitation in Berlin. Here, the publicly financed reclamation projects are taken care of. Up to now, projects with the value of 9.7 Bill. € were implemented. With the funds thousands of people find work in the mining districts of East-Germany. The programme has become a showcase for the transformation process of the post mining landscapes. Dr. von Bismarck has a dual academic background (degrees in economics and geology). He gained a wide range of expertise by working in the mining industry of Canada, Saudi Arabia, Thailand, Indonesia and Germany. Within the last decades, Dr.von Bismarck carried out also consultancy missions, e.g. for the United Nations.
---
Session 4 - Responsible mining and mine closure planning

How new Doors open when Mines close. Examples from Germany
Mine closure became a major issue in East Germany during the transformation process to a market oriented economy. Particularly the majority of the coal, potash, and salt mines as well as all of the uranium mines were closed. The industry had left a legacy of huge areas of 'lunar landscapes', hundreds of kilometers of unstable pit slopes, about 100 closed industrial plants, over 1'200 toxic waste dumps and a disturbed water balance. A governmental rehabilitation program was established. By now this program has become a showcase for the transformation process of post mining landscapes. The process of mine closure in East-Germany has functioned as a catalyst for development, as the former mining areas provided opportunities for new value-added chains e.g. in agriculture, industry, renewable energies, tourism and real-estate. Positive experience with mine closure is increasing the acceptance for future mining projects.
---