Managing Partner, Director for Legal Matters , Olympex Advisers LLP
---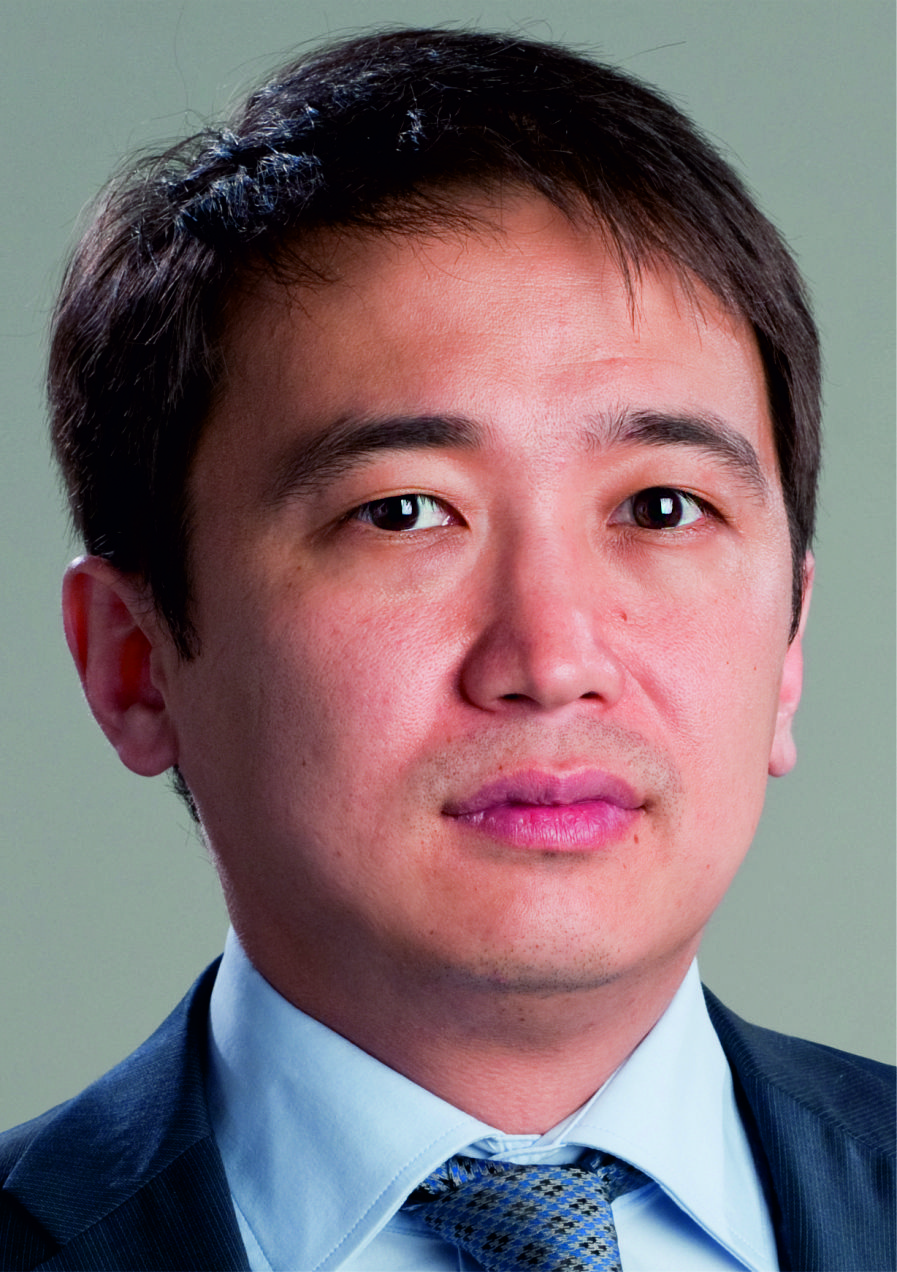 Lawyer. Member of the Kazakhstan Petroleum Lawyers Association, and the Chartered Institute of Arbitrators. Prior to joining the company, Diyar worked in the Ministry of Revenue, Legal Department of the Prime Minister's Office, and State-Legal Department of the President's Administration of the Republic of Kazakhstan.
In OLYMPEX ADVISERS, during the last ten years Diyar has been advising on a number of major projects in relation to exploration and exploitation of hydrocarbons in the shelf of the Kazakhstan sector of the Caspian Sea. He advised the Ministry of Energy and Mineral Resources of the Republic of Kazakhstan in relation to the improvement of the legislation concerning petroleum operations. As part of the working group, he participated in drafting the laws on Subsurface and Subsurface Use, On State regulation of production and turnover of petroleum products, On Gas and Gas Supply etc. He also advised on such major projects as PSA on the Zhemchuzhina field, PSA on the Kurmangazy structure and many others. Diyar specializes in subsurface use, law making and commercial (contract) law.
---
A roundtable «Discussion of conceptual approaches for the Code of the Republic of Kazakhstan «On Subsoil»

Certain questions of improvement of the Law on Subsoil and Subsoil use
It is planned to shed light on main innovations included into the draft of the Law on "Introduction of amendments and additions into certain legislative instruments regulating issues of subsoil use", which is currently under consideration of the Majilis of the Republic of Kazakhstan.
---