Head of the Secretariat, Commitee of Mines and Metallurgy
---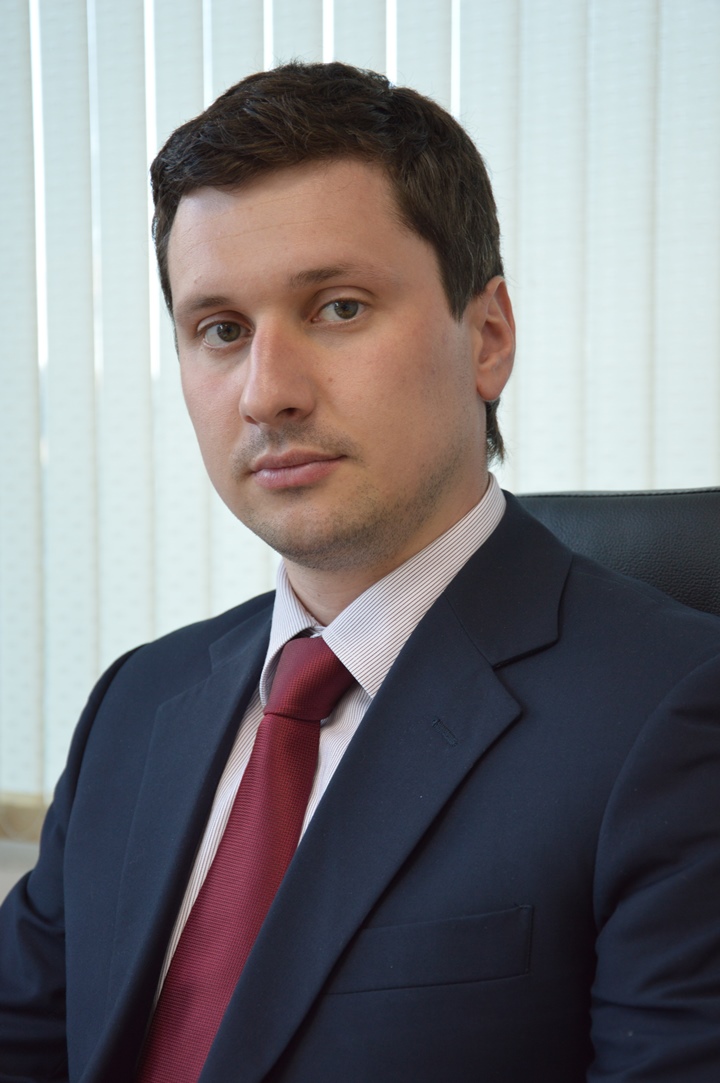 Finished the Russian Law Academy of the Ministry of Justice of the Russian Federation (Moscow), has the qualification of a lawyer.
Passed courses at the European Law Faculty of the Dresden University (Dresden, Germany); has the Master of business administration (MBA), Moscow Business School (Moscow); had training in the Great Britain, Denmark and Germany.
Has experience in stock markets, legal services and consulting. Since 2008, has worked on various positions in the Republican Association of Mining and Metallurgical Enterprises (AGMP); was awarded with the Certificate of Honor of the Ministry of Industry and Technologies of Kazakhstan for Contribution to Development of the Mining and Metallurgical Industry of the Republic of Kazakhstan.
From 2011 to October 2013 worked for AGMP as a Deputy Executive Director.
He currently holds the post of Head of the Secretariat of Mines and Metallurgy of the National Chamber of Entrepreneurs of Kazakhstan.
---
A roundtable «Discussion of conceptual approaches for the Code of the Republic of Kazakhstan «On Subsoil»

"The significance of development of the "Code on Subsoil" as the unified regulatory document, handling questions about exploration and mining"
---