Vice President , Geosoft Inc.
---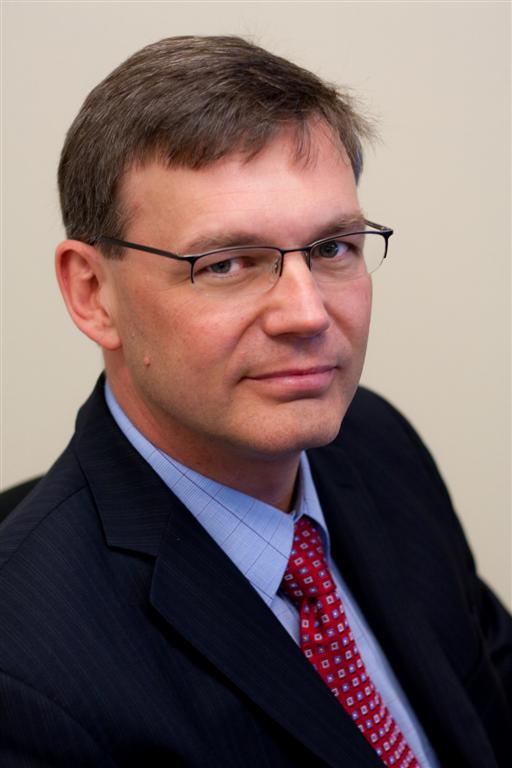 Dr. Ash Johnson is a lifelong explorer and a key member of the Executive leadership team of Geosoft Inc., where he directs the global business worldwide.
Ash is passionate about providing exploration leaders with geoscientific software technology and services they need to decrease exploration costs and increase discovery success. Working with companies and governments exploring for minerals and petroleum, Ash has helped them implement solutions to map, interpret, integrate and manage their exploration data.
Prior to his 15 years with Geosoft, Ash held key roles with the British Antarctic Survey (1988-1997) including the Head of Airborne Geophysics, leading a team of scientists responsible for all aspects of airborne geophysical research projects in Antarctica. Ash's work has been included in over 20 academic and scientific papers.
---
Session 8 - Implementing innovation in mineral exploration

The Connected Explorer
Exploration is no longer carried out in isolation. Due to the increasing amounts of a greater variety of data types and rapidly changing international exploration best practises, the lone explorer is finding it increasingly more difficult to gain a full and detailed understanding of the subsurface. The need for collaboration among explorers is becoming paramount and this can only be achieved through greater connectivity.

Connectivity can mean a variety of things all of which can lead to improved understand of the earth and greater exploration success.

• Connection to data
• Connection to information derived from the data
• Connection to the 3D subsurface
• Connection to the Exploration Team
• Connection to the Exploration Community

This presentation will show how organisations use modern software and systems empower all these connections, including the latest progress in cloud-based collaboration and some glimpses into how the connected explorer will evolve in the near future.
---