Regional manager CIS , CSA Global Rus LLC
---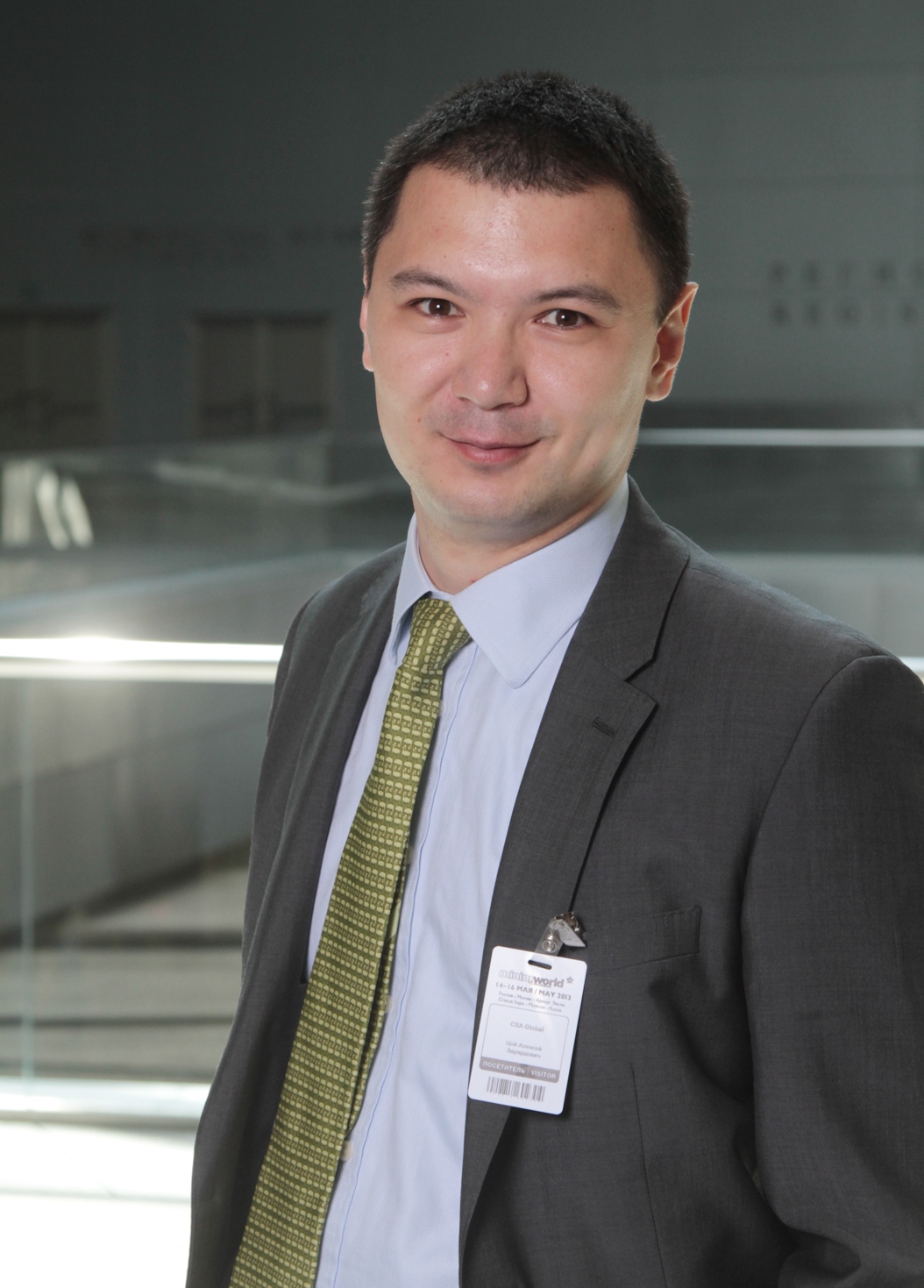 Alexey has over 15 years' business development experience in various industries, including 5 years in the minerals industry. He published several articles in the mining industry press on improving mining operations using IT solutions, International Reporting standards' evolution and role of Russia in this development. Alexey is a regular public speaker on the International Reporting codes and Russian mining regulations. He is an expert member of the mining economics section of OERN.
---
Session 1 - Mining policies, practices and emerging investment opportunities in Central Asia

Australian mining regulation overview (Western Australia example)
Being one of the most advanced resource economies in the world Australia may serve as an example of how the state should balance public interests with exploration and mining companies development. Moreover, competitive flat world for investment flows encourages us to study the best practices that may adopted in our region.
The presentation covers general regulatory principals in prospecting, exploration and mining stages in Western Australia. It also highlights role of the State in stimulating prospecting with more strict requirements as companies move forward to mining stage.
---