General Director, NTC-Geotekhnologiya
---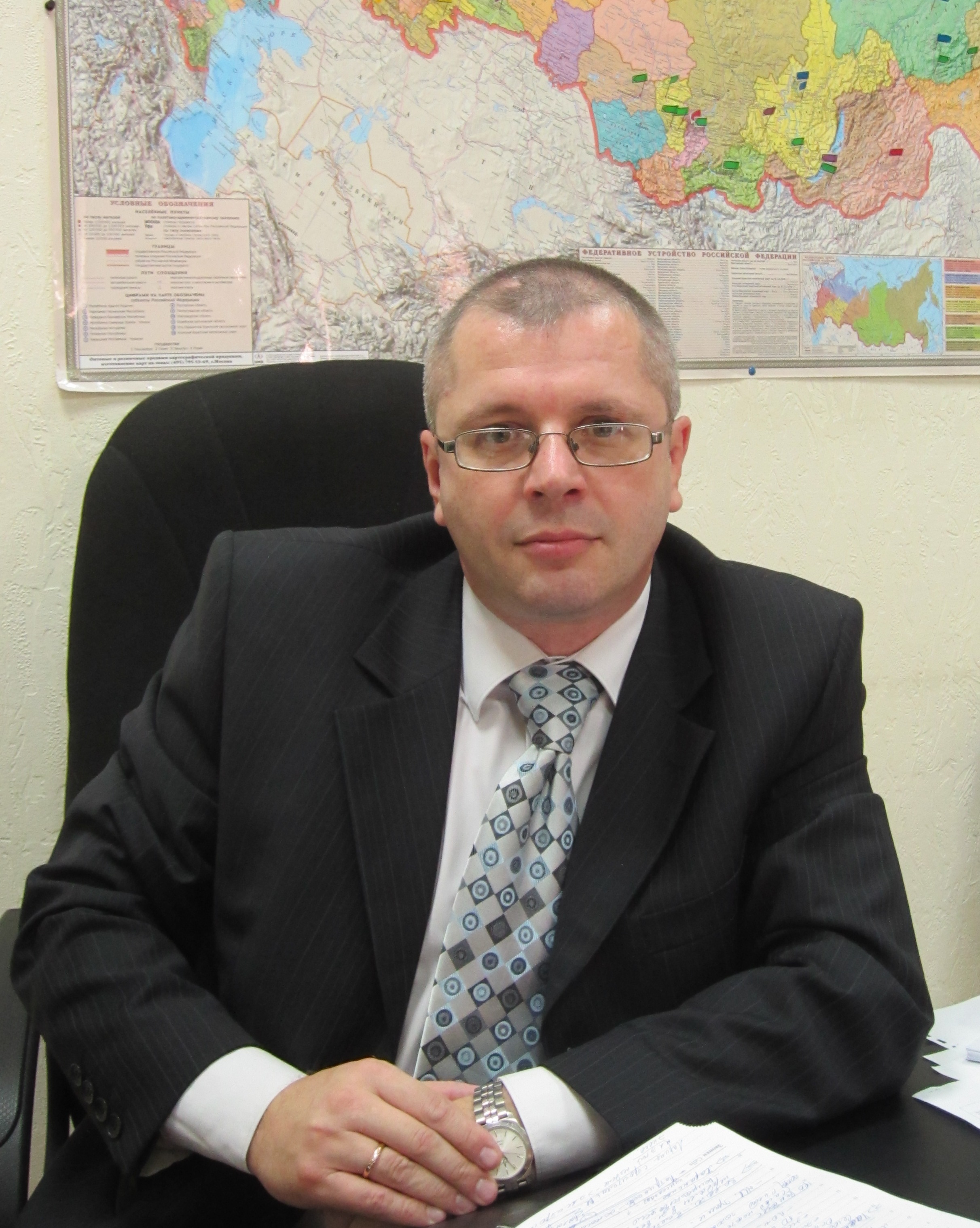 General Director of NTC-Geotekhnologiya since 2007. In 2000 defended PhD thesis in Economics and management of national economy entitled "Improvement of Management of a Coal-Mining Enterprise".
Published: 2 monographs, over 70 scientific papers, 7 textbooks.
Professional / scientific interests: economic and mathematical modelling of production systems, management of production and socio-economic development of mining enterprises.
---
Session 7 - Controlling the raising costs and improving mining efficiency

Challenges and design features of the high-performing mining systems.
Causes of poor reproduction performance in Russian mines. Principles and design features of mining systems which support reliable achievements of the predetermined performance level in project implementation.
It is necessary to provide adequate organisational and technical provisions in order to achieve high level productivity in equipment operation.
---